We are building
amazing

  products.

The ClikPals Network builds content platforms in Africa powered by leading technology.
Starting and scaling a tech business in emerging markets can be brutal…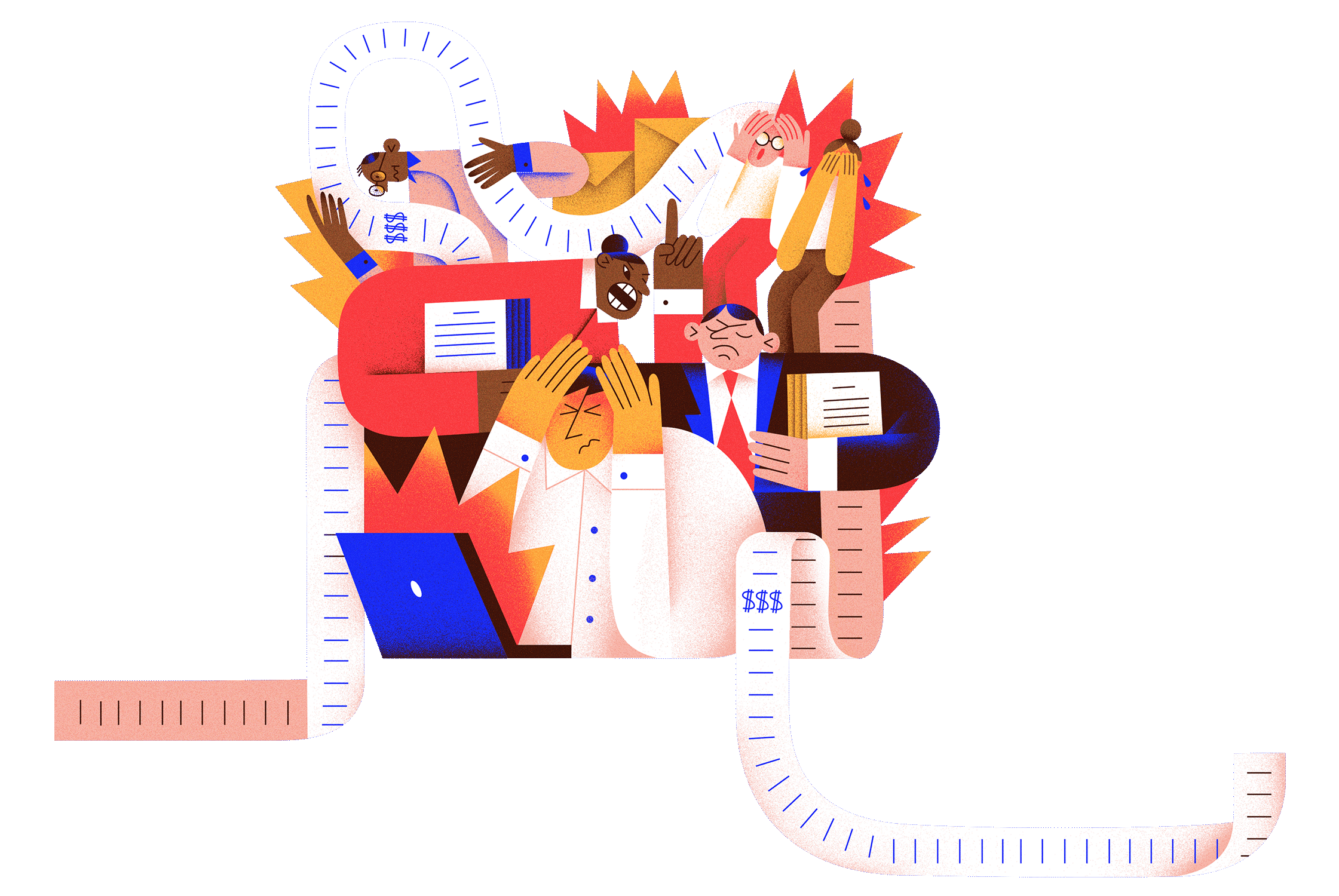 After agonizing over digitizing and automating your business, dealing with compliance/regulations and more you're usually left hamstrung by a number of issues, mainly around the perceived costs and potential upheaval that introducing new systems could bring.

If you're lucky and you jump through all these hoops, you are ready for business... then you get hit by another unknown bottle neck.
After going through it way too many times ourselves, we started ClikPals Network to become the de facto company to digitally transform your business.

That means better business intelligence, fast, efficient and effective systems, combined with greater compliance efficiency and accuracy.
Read more on why we started ClikPals