Enriching

  lives through technology and innovation.

The ClikPals Network is an internet technology company that builds tech platforms in Africa powered by leading technology to enrich lives through creativity and innovation.

We started our business in 2017, to offer creative and innovative tech solutions in various verticals. Along the way, we faced a few challenges and steered right through them. It was an unpleasant experience, but pressure is an opportunity.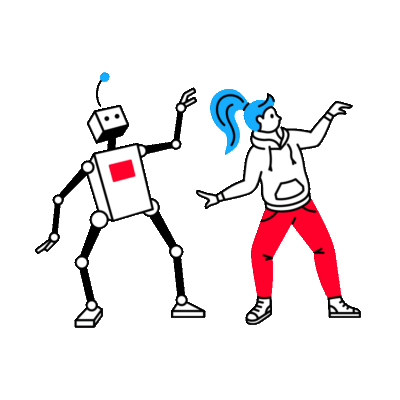 We asked ourselves why despite rapid market growth, there are still problems with technological infrastructure, especially in emerging markets with challenges such as: unreliable infrastructure, service and platform issues, compliance and regulation barriers and more.
This is where we come in. With our creative and innovative technological solutions, we are eliminating these infrastructure barriers in various verticals.
By providing the best tech. solutions with proven commercial models that allow easy access to information and reduction in costs, with a deep focus on impact, long-term sustainability and growth to allow a more enriched lifestyle for everyone.

In 2019, we stopped looking at ideas alone and started focusing on execution and scaling them into great businesses that solve critical problems in various verticals.
It turns out we were right, these businesses are thriving.
We haven't looked back since...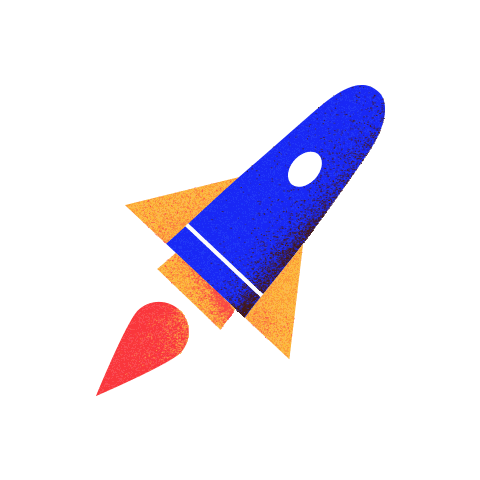 4
Businesses So Far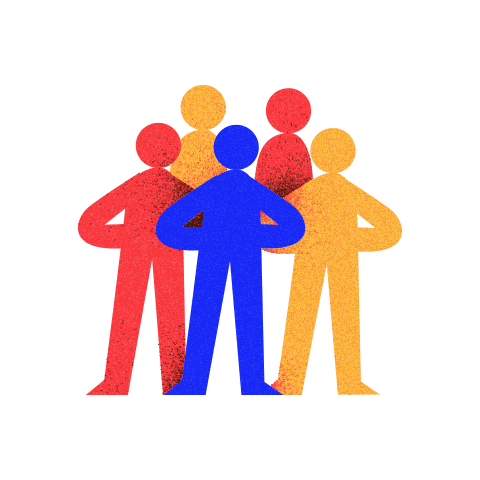 10+
Head Office Team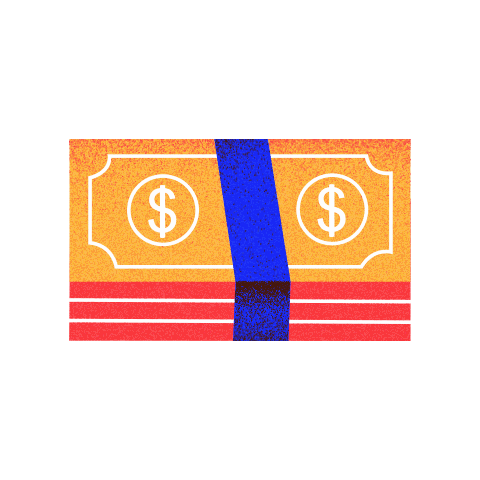 $1 Billion+
Target Value
We started ClikPals to bridge the infrastructure gap in multiple verticals.
We thought about all the stuff we hated about these inadequacies. It turns out, philanthropy alone cannot lead to the sustainable infrastructure needed. We need to deploy commercial models that enable long-term service delivery at scale.
Here's how we do it:

Speak plainly
Don't waste people's time. We speak plainly: no BS, buzzwords, or stupid terms.

Protect culture
Don't mess with the culture that makes each and every one of us unique.

Embrace synergy
We facilitate effective collaboration through good intent and trust by default.


No assholes
Life is too short for brilliant jerks, assholes, suck ups, psychopaths, narcissists, and all that stuff...


Always Day 1
We take initiative and push boundaries – there is no task too big or too small. Be resilient, face reality and change it


Aim highest
We are raising the bar by doing our best all the time. We find the best solutions by widening our perspective and being attentive. Keep learning and growing.


Courage is contagious
When in discovery mode, be factual. Stay level-headed, focus on the impact. Assume ownership, take risks, move fast, but don't break things.


Open and Humble
Trust for self and others is vital. We approach problems with a big mindset. Own your mistakes

Our Team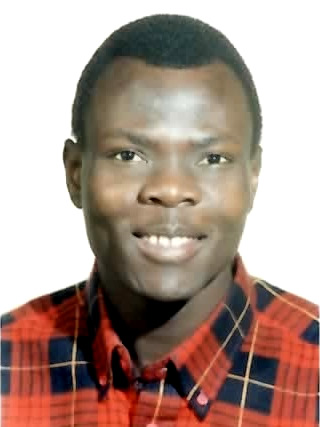 Hesborne Ongadi
Co-Founder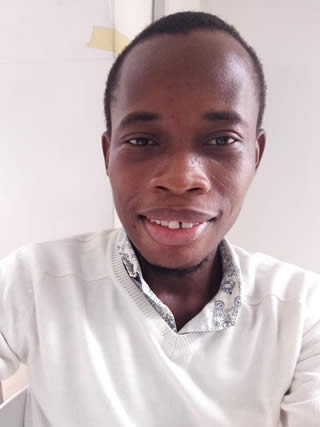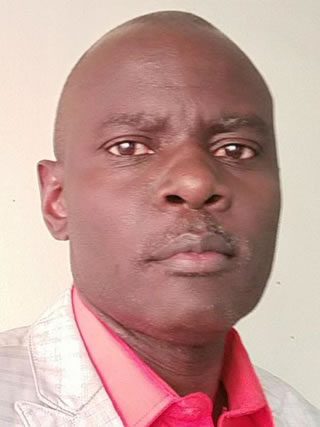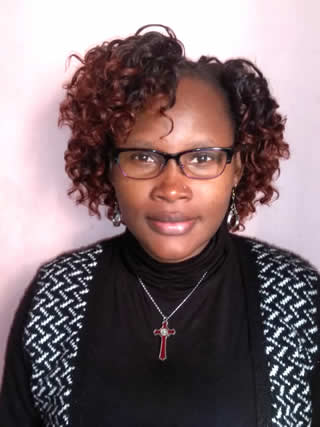 Velona Wendy Maina
Chief Marketing Officer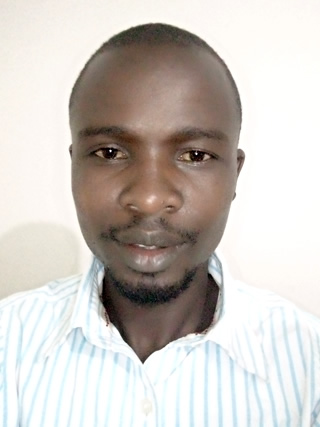 Fredrick Otieno
Content Manager
Want to digitize and grow your business?
Looking for faster more efficient tech platforms with exceptional customer experience? We help start and scale tech companies in emerging markets.
Get a call back now